Hello and welcome to Craving Tasty, a website dedicated to simple and delicious everyday food. Here you will find my favorite recipes that I cook for my family and friends.
My name is Victor. I am the driving force behind Craving Tasty. Though, this blog wouldn't be possible without the help of my family members who test my recipes and provide assistance in every way possible.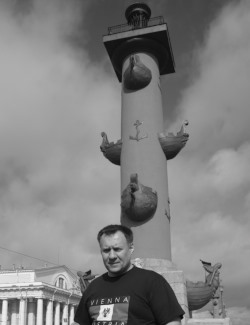 I love tasty food and I strongly believe that life is too short to not enjoy great tasting food. Like many of us, I was not gifted with a remarkable metabolism so I strive to eat healthy and in moderation, with occasional treats and indulgences. I can't stand counting calories and be on diets. For that reason, you will find many healthy recipes on my blog, along with comfort foods.
While I never went to a culinary school, I've been around food all my life and acquired a great deal of cooking knowledge. I was raised in a family where everyday home cooking was a part of life. That included bread baking, sausage making and food preservation.
A while ago I also spent several years working as a cook at several small and not-so-small restaurants, gaining on-the-job culinary experience.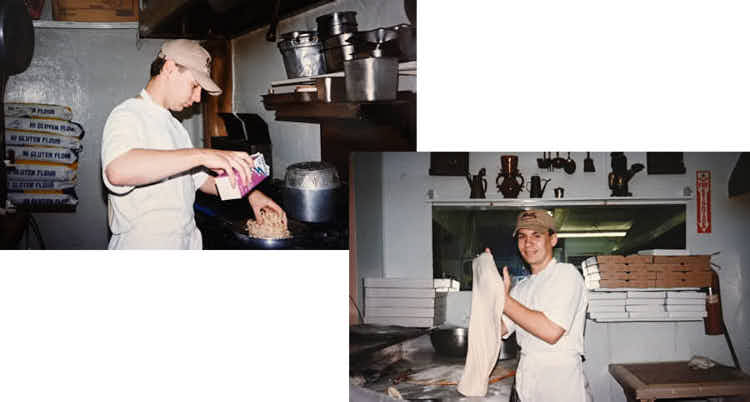 I love to cook and try new things in the kitchen and when I fall in love with something, I happily share it on my blog. I hope to inspire you to get in your kitchen and try my recipes. And if you need additional guidance or have questions, don't hesitate to ask in the comments section of the post or contact me via email.